Over the years, Hannah Niara has received numerous honors, awards, and other amazing opportunities as a young artist.
August 2020
Enrolled!
Hampton University
5-year MBA Program & Violinist in the Hampton University Orchestra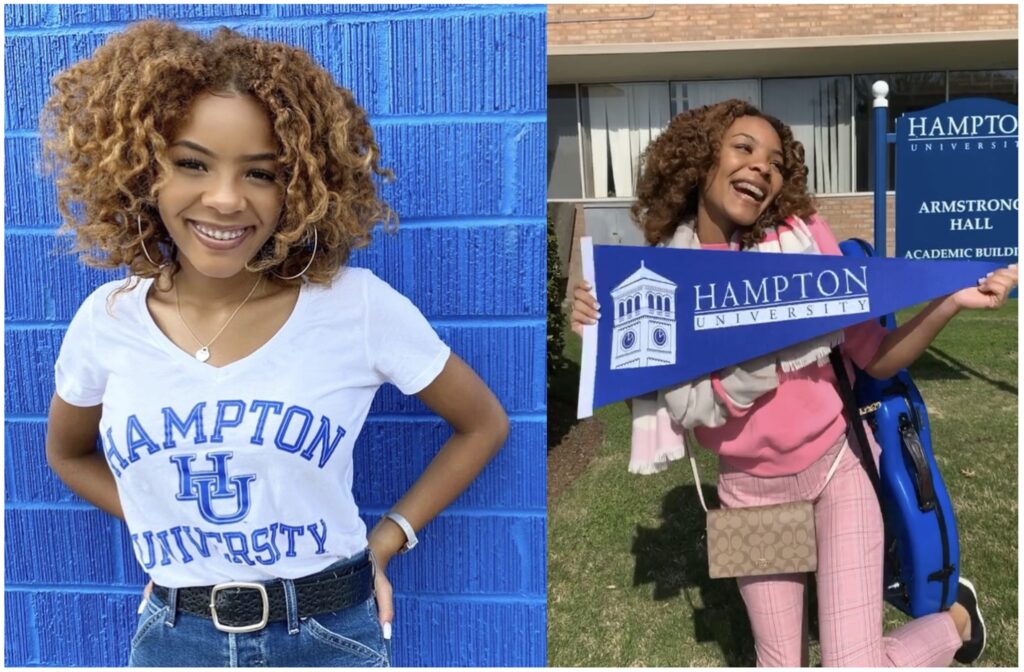 March 2020
Carnegie Hall – New York City
Premier Performance Invitational
Violinist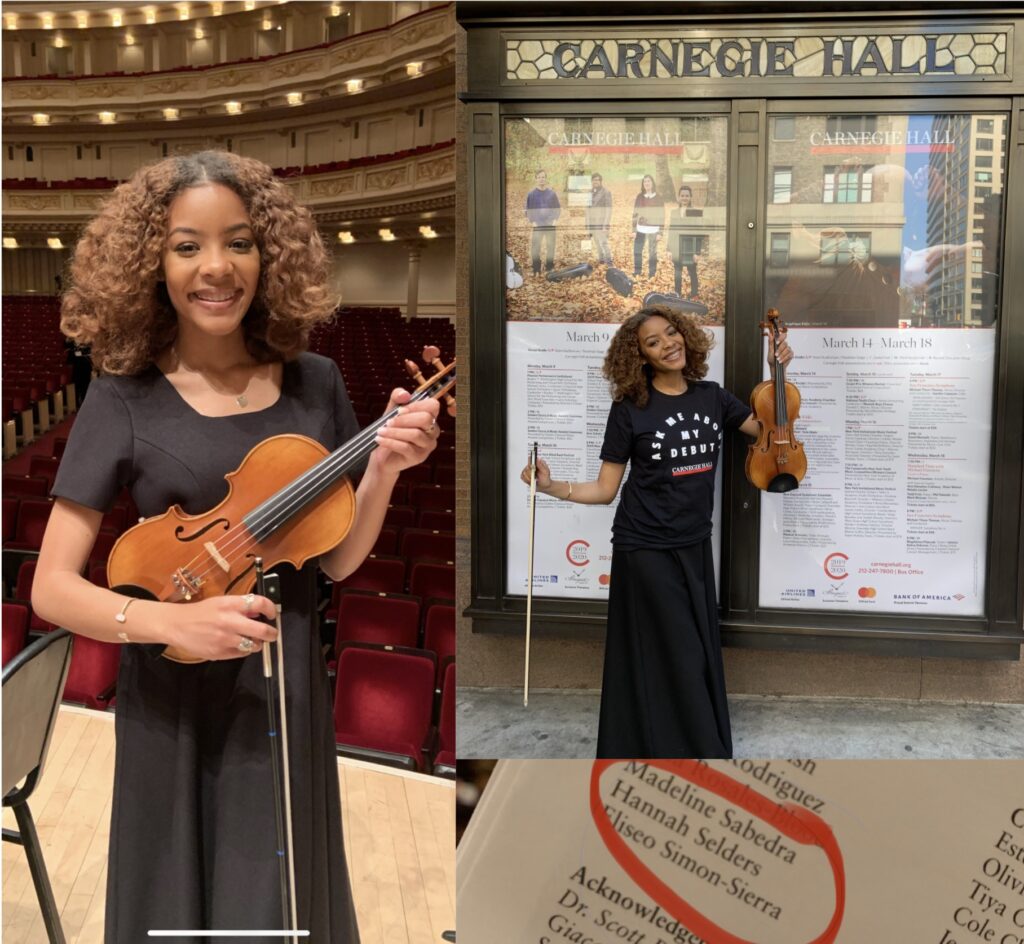 February 2020
Destiny Awards Luncheon
(featuring Taraji P. Henson)
Social Influencer & Red Carpet Interviewer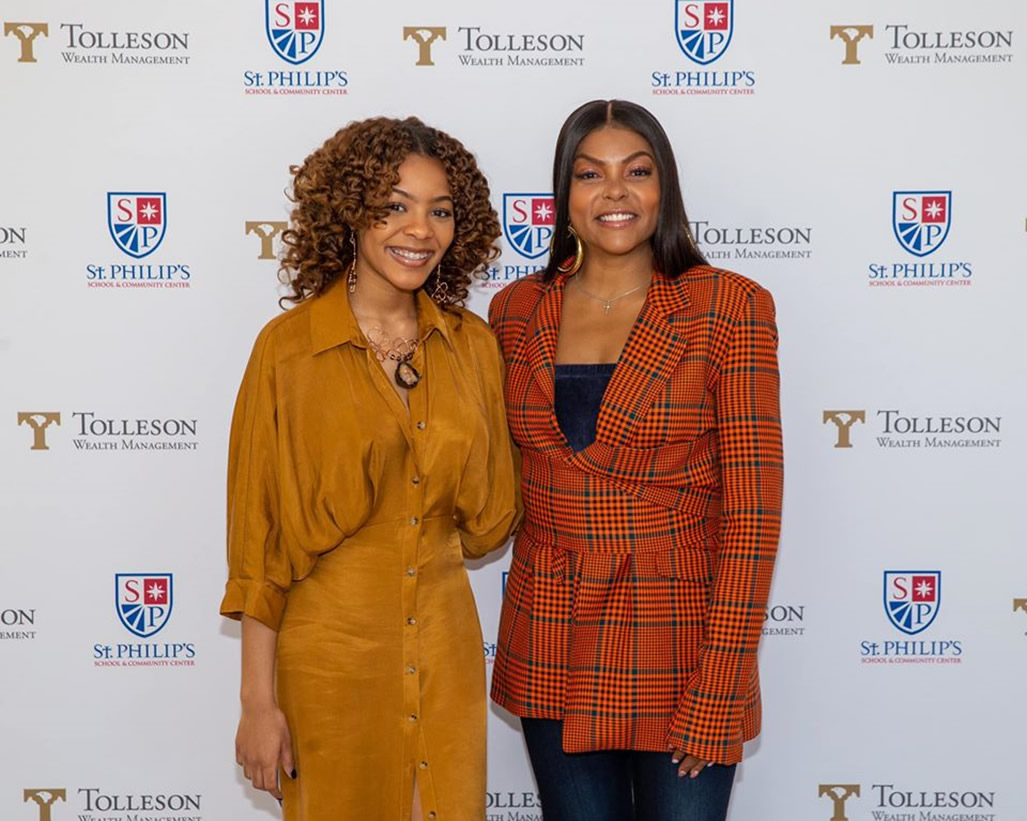 Grand Concert
Montgomery Arts Theatre
Booker T. Washington High School for the Performing and Visual Arts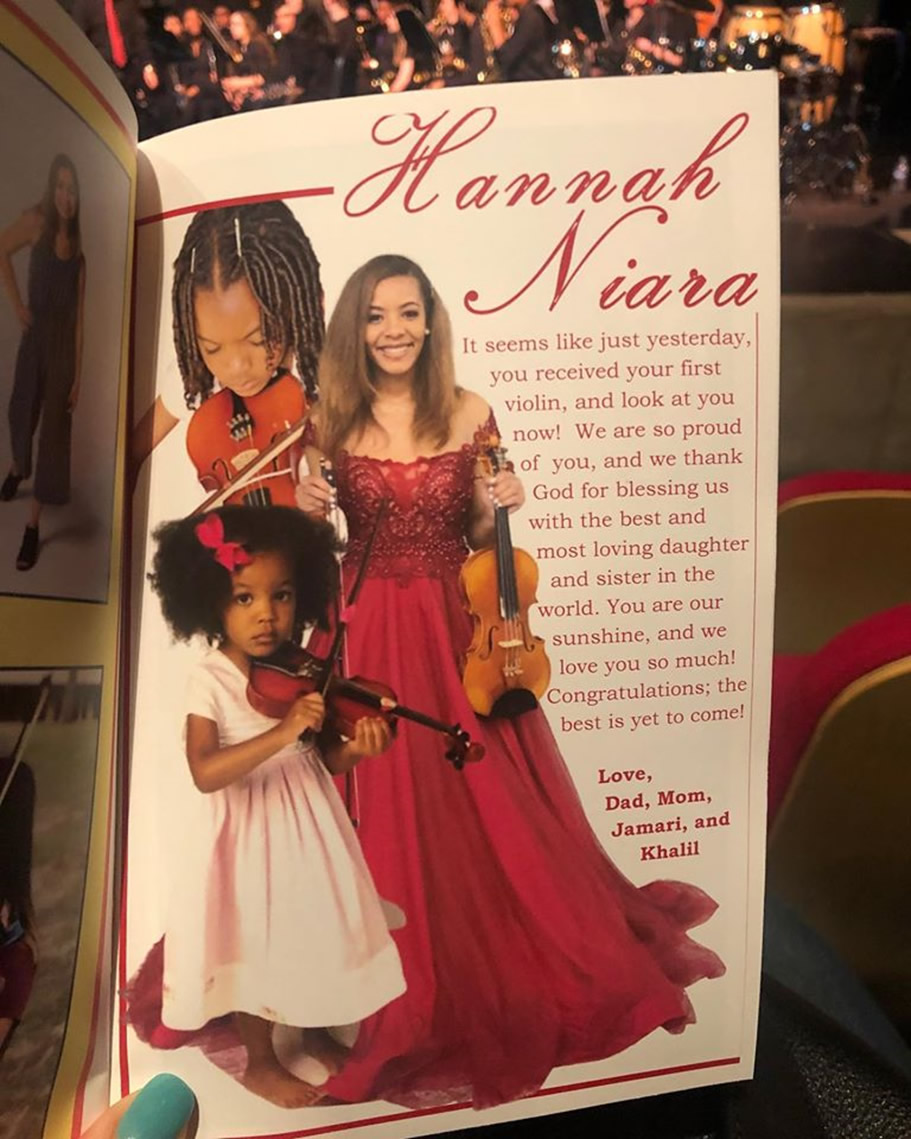 January 2020
11 College Acceptances
& over $400,000 in Scholarship Offers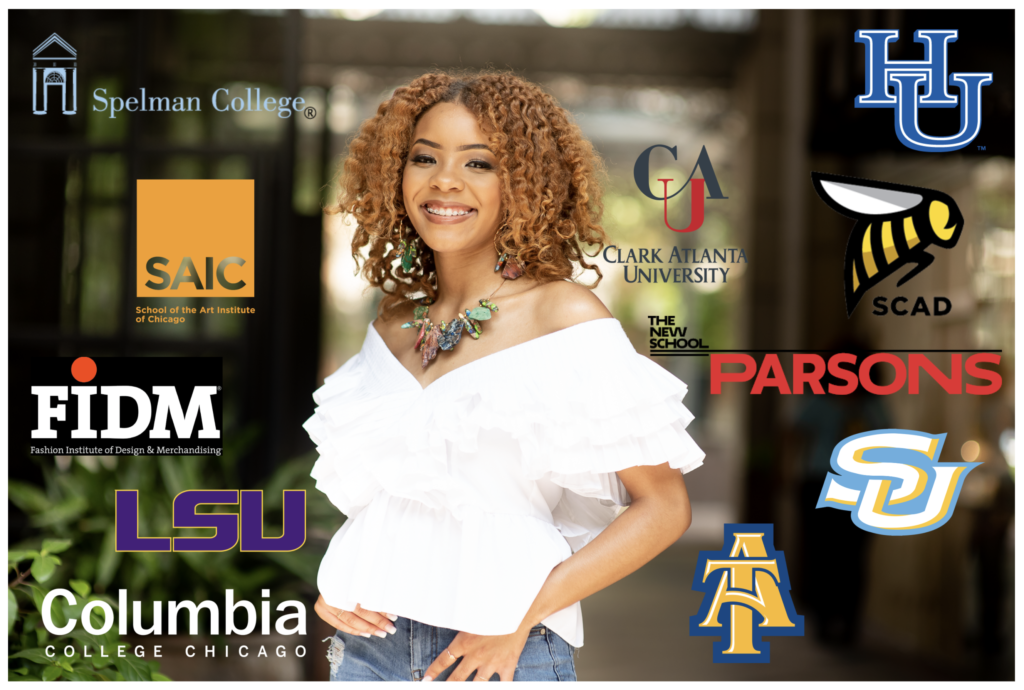 Alpha Kappa Alpha Sorority, Inc.
Omicron Mu Omega Chapter
Founders' Day Reception
Solo Violinist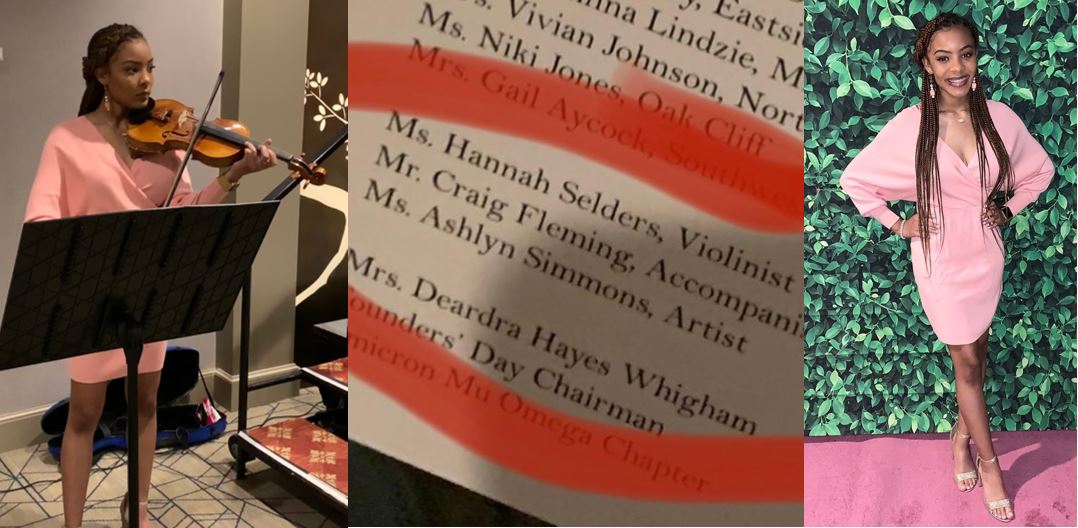 December 2019
School Dazed Podcast
Guest Speaker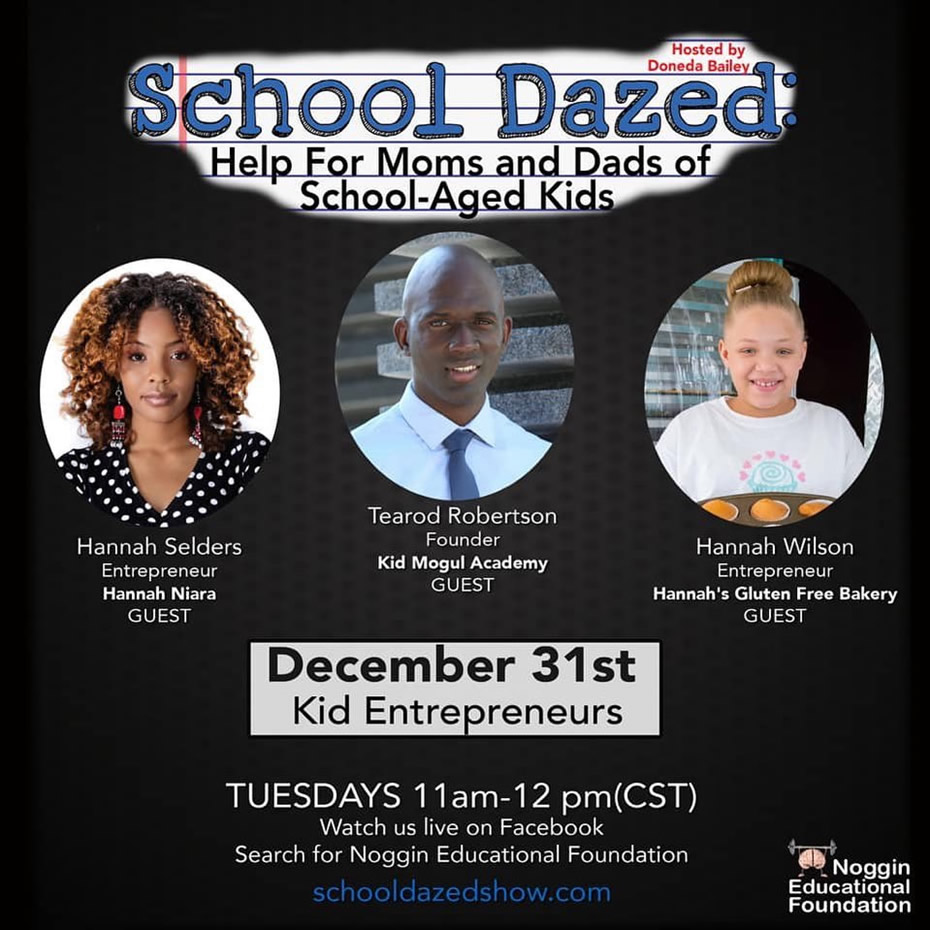 November 2019
Jack and Jill, Inc., Dallas Chapter
Youth Entrepreneurship Workshop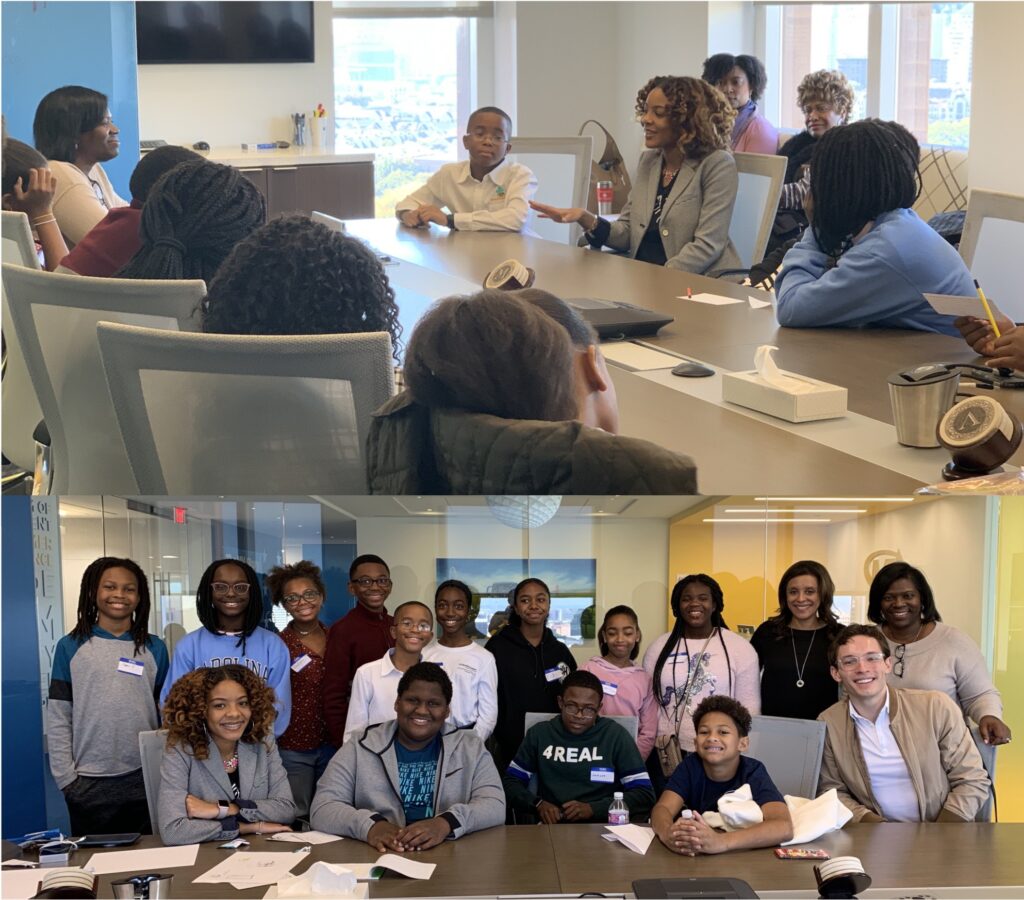 Senior Showcase Violin Performance
Moody Performance Hall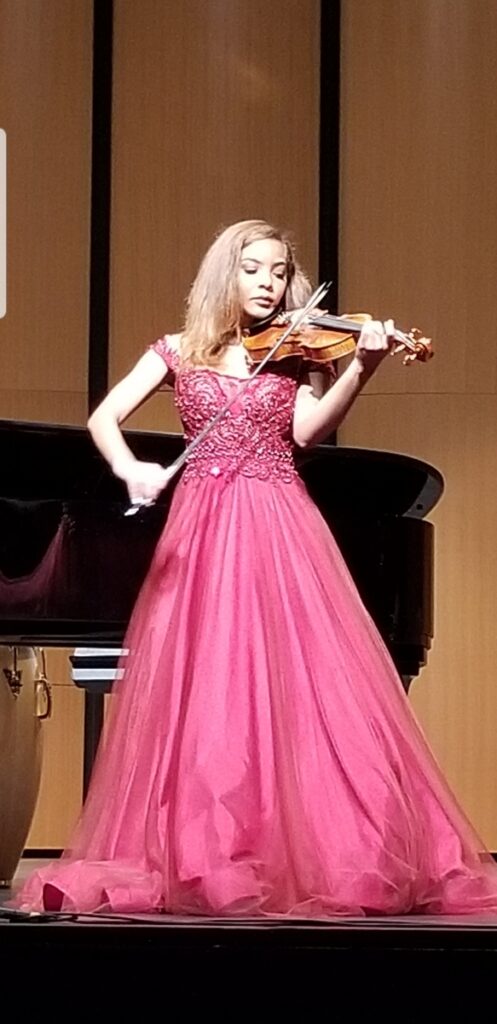 October 2019
STRUT Fashion Show
Featured Designer
October 2019
KidPreneur Expo by Capital One
Keynote Speaker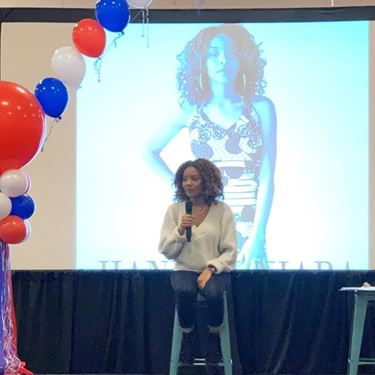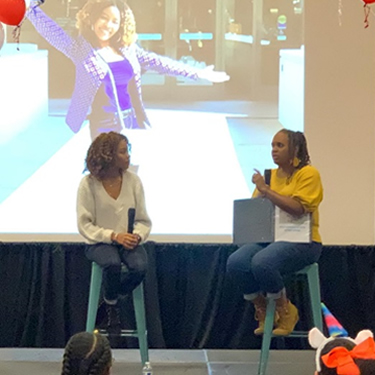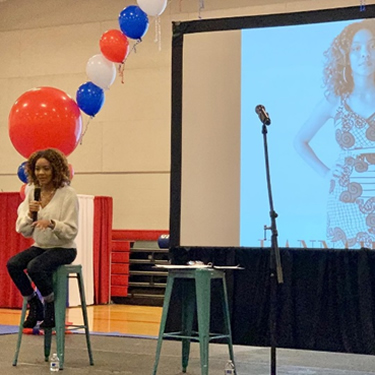 September 2019
Young Woman's Leadership Conference with Michelle Obama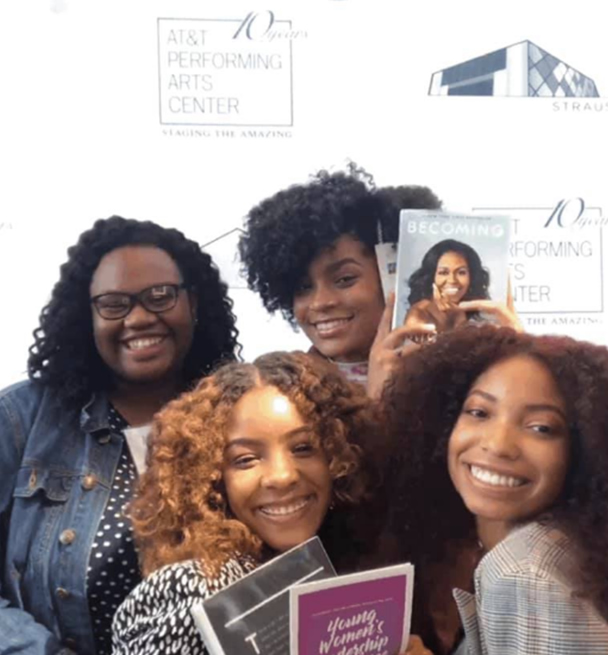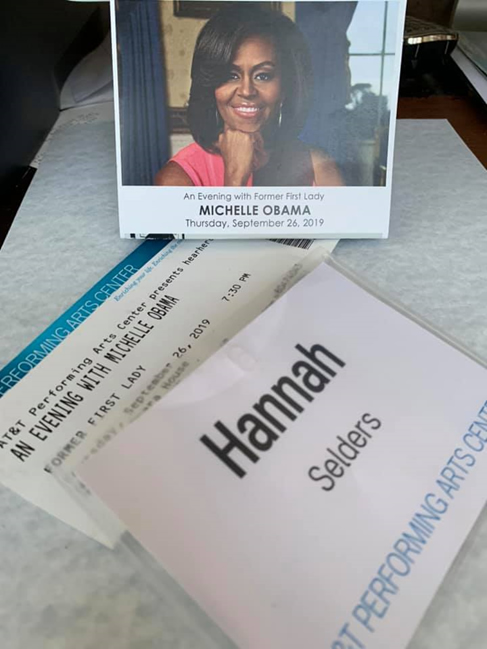 July 2019
Nordstrom Ambassador Program Cohort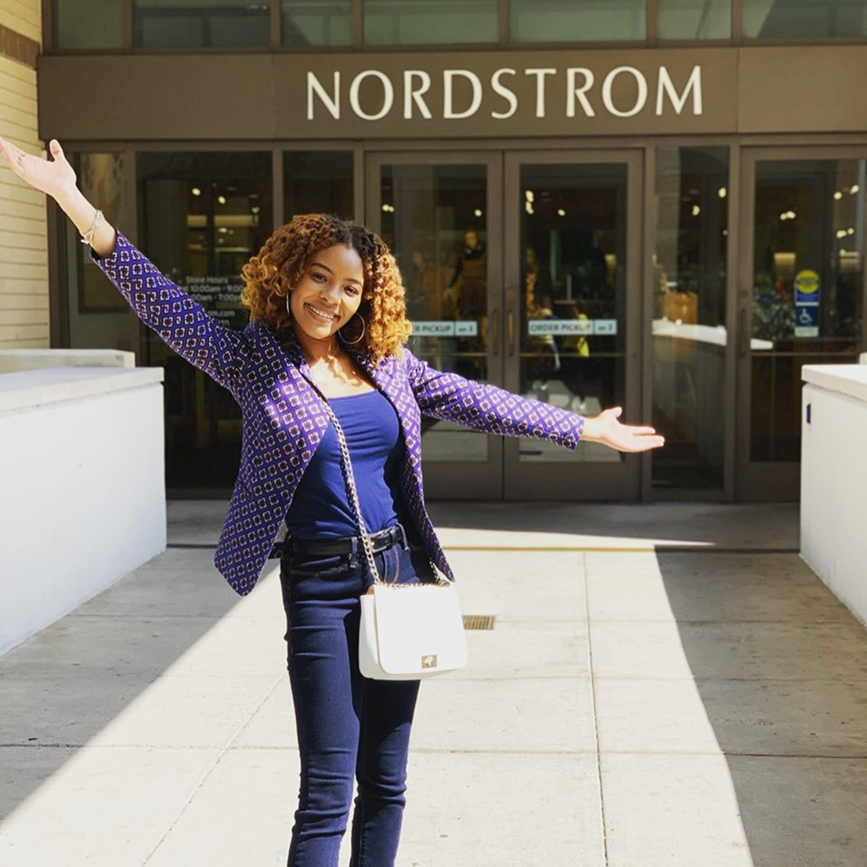 July 2019
Jewelry Featured in Marketplace of ESSENCE Fest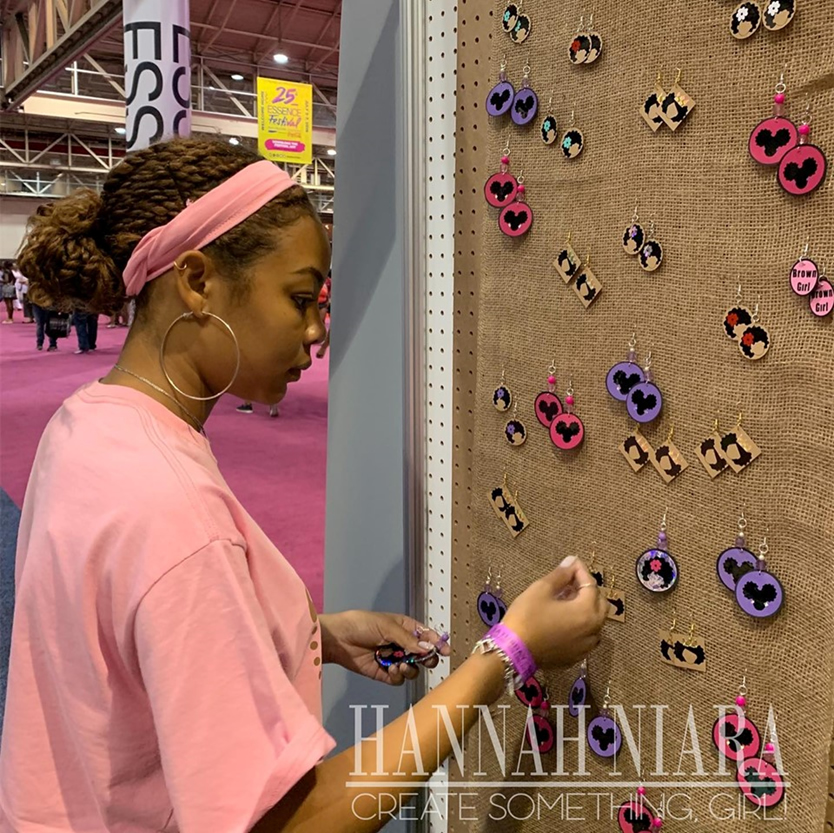 May 2019
Dallas Voyage Magazine Feature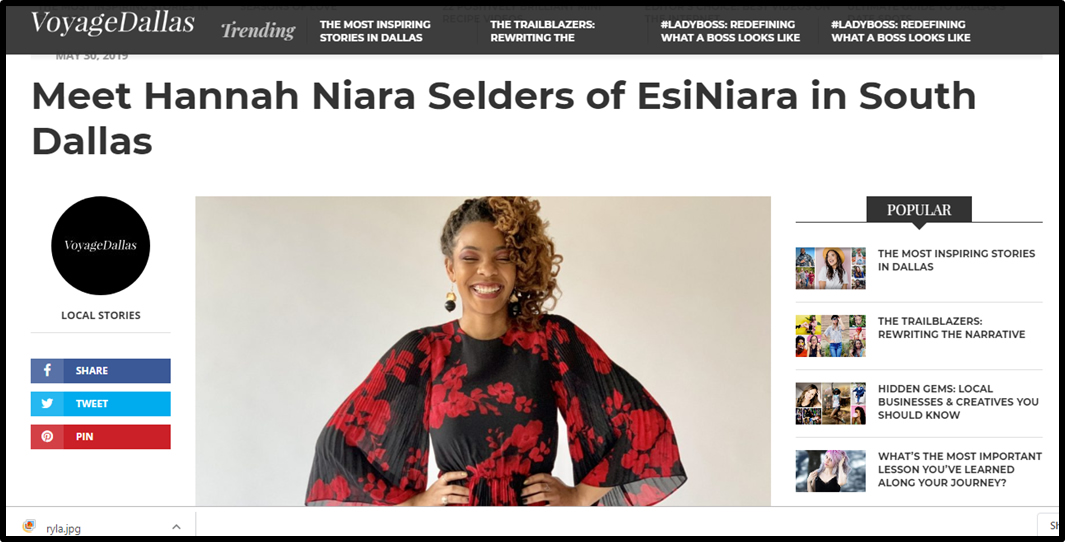 May 2019
Rotary Youth Leadership Award Recipient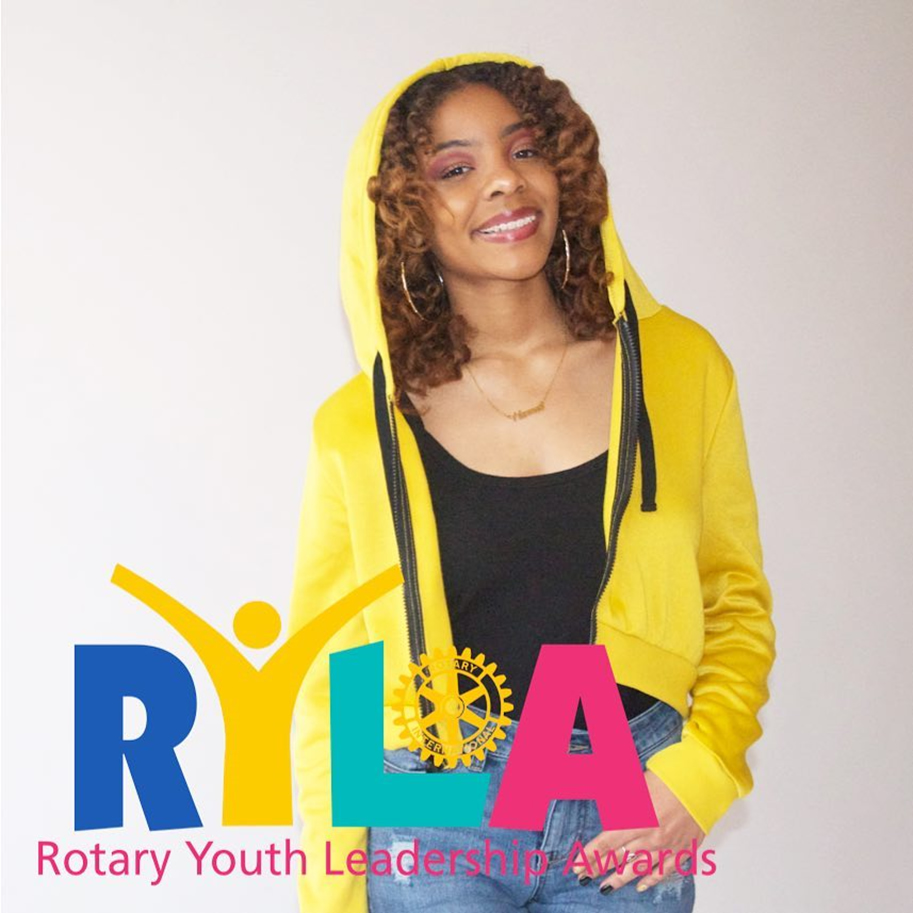 April 2019
Spark Dallas Creativity Showcase
Mistress of Ceremony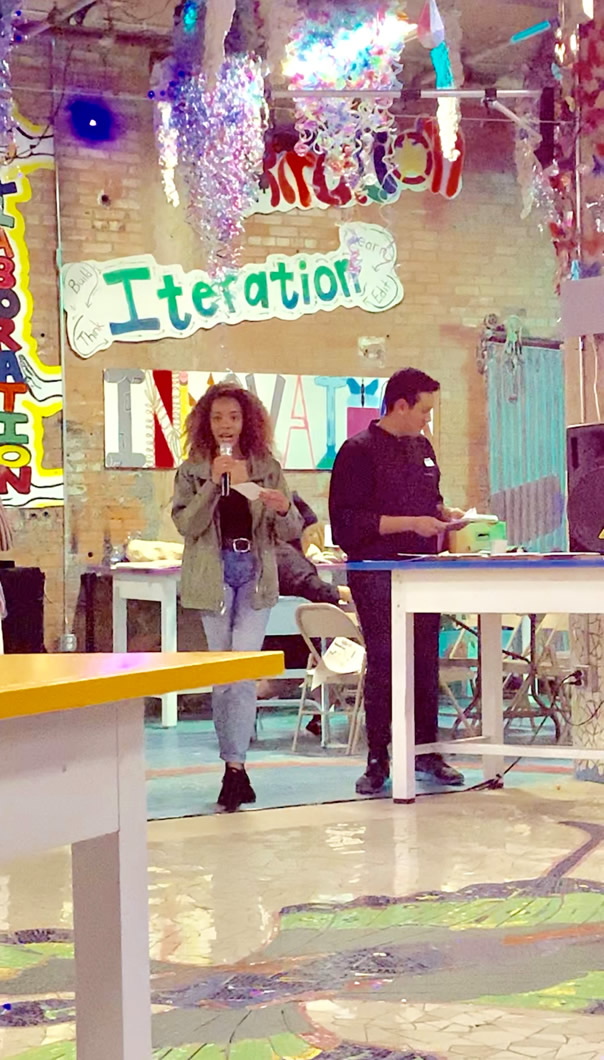 March 2019
St. Philip's Male Rites of Passage Program
Girl Talk for Young Men
Presenter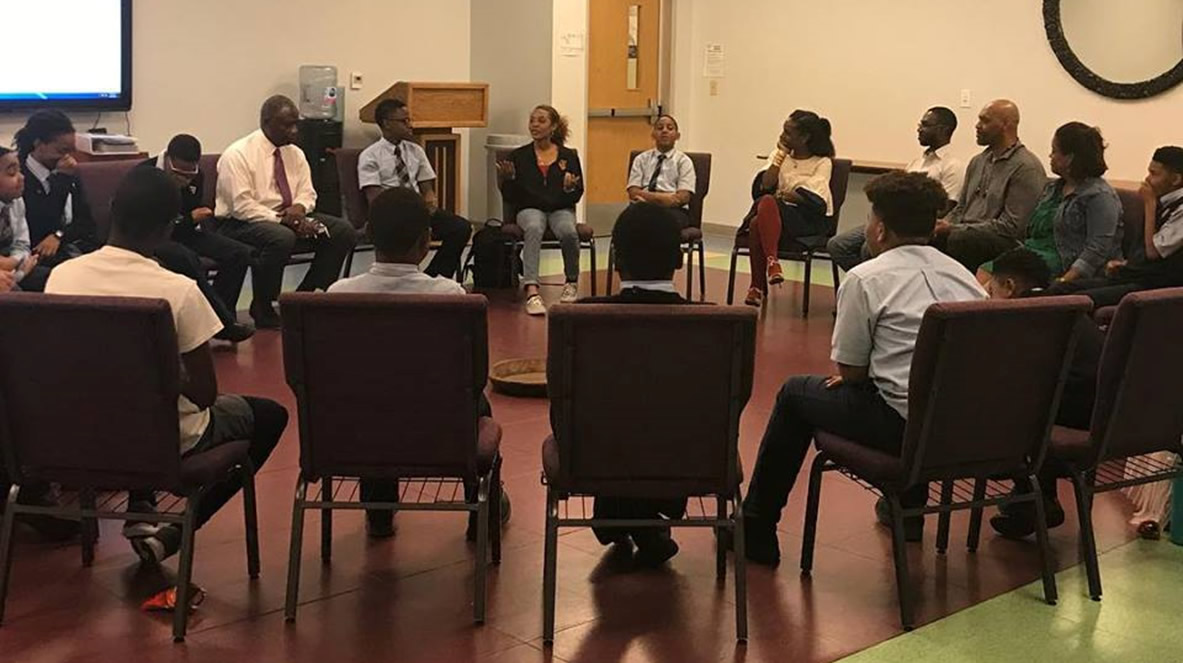 January 2019
National Black MBA Association DFW Roundup
Featured Leader of Tomorrow Speaker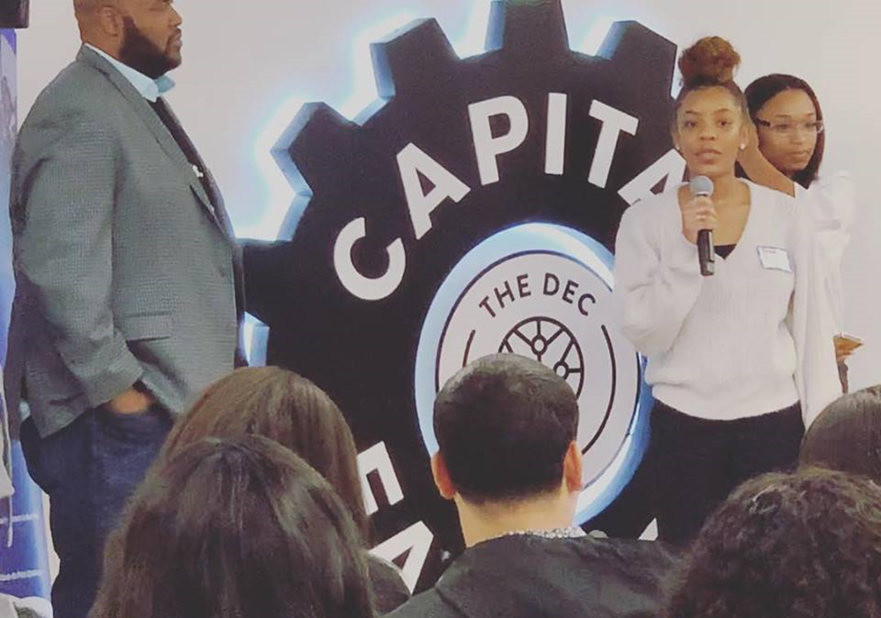 2016-2018
All City, All Region, and State Orchestra Superior Ratings Violinist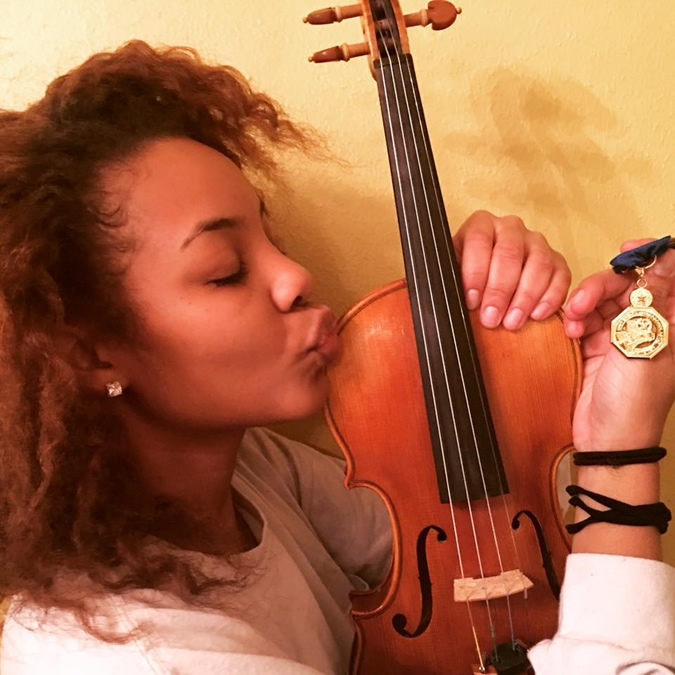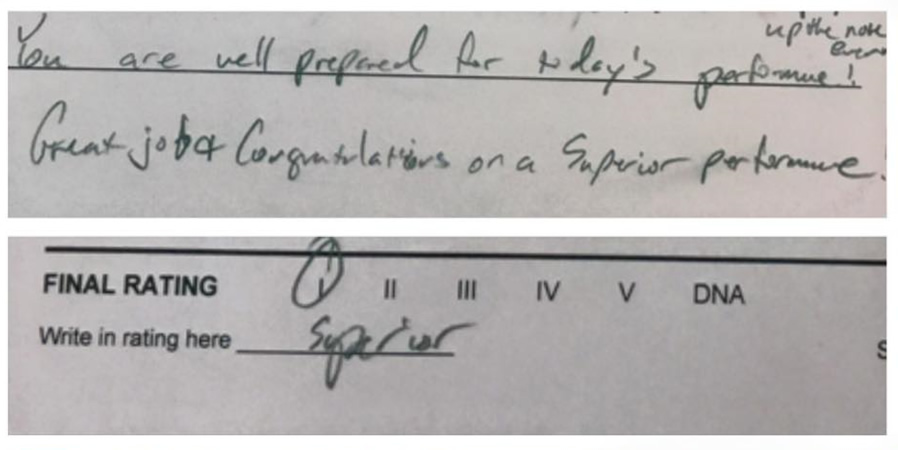 December 2018
The New School 2019 Summer Brochure Cover Feature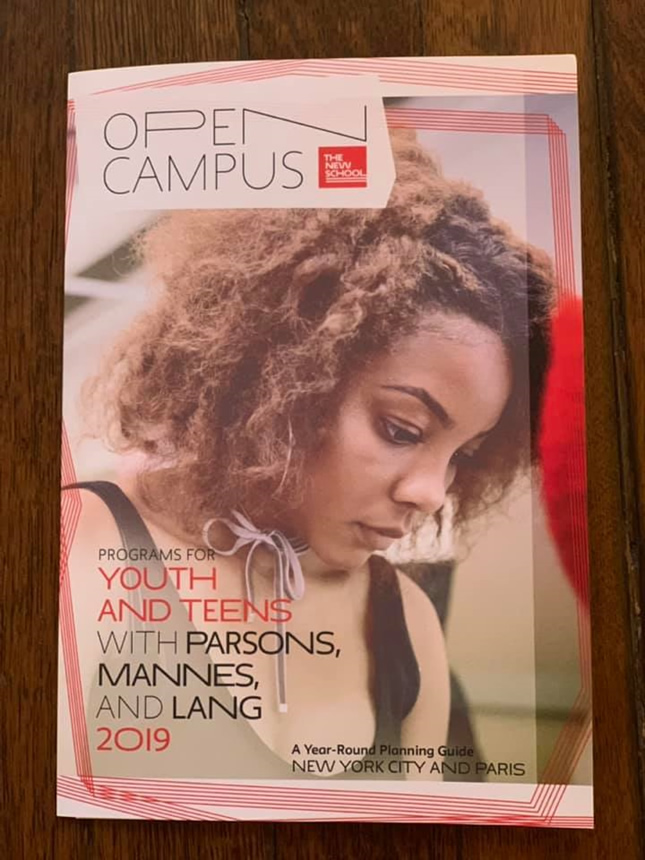 December 2018
Crowned 2019 Miss Top Teen of America, Dallas Chapter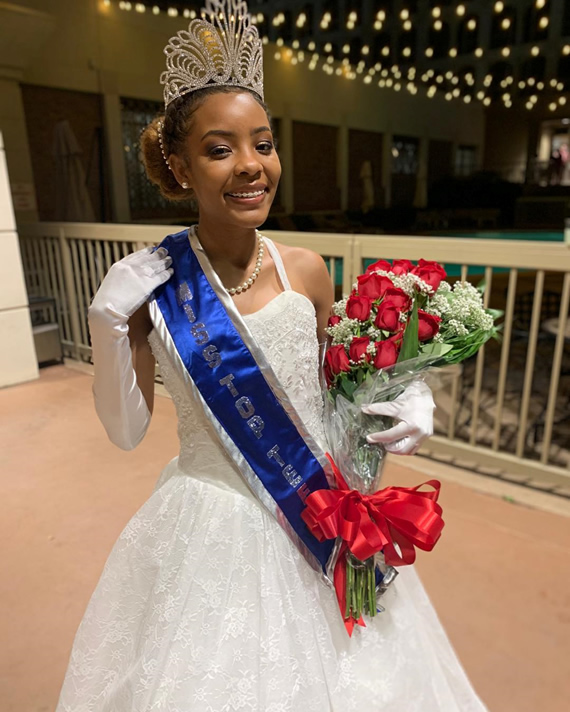 November 2018
2018 Capital One Kidpreneur Expo Youth Business Pitch Competition 1st Place
November 2018
Equity in Arts Education Conversation Violinist and Featured Alumna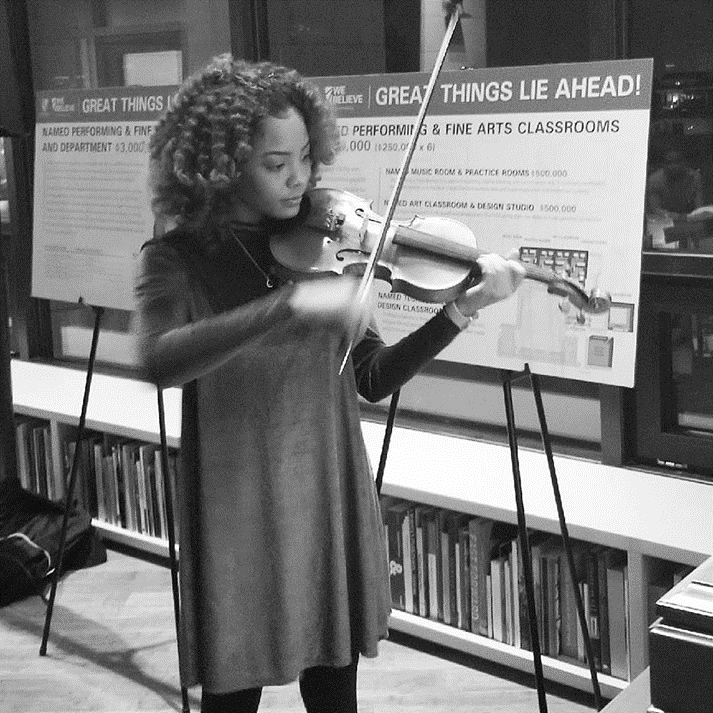 August 2018
BossMann Magazine Millennial Boss Issue
Featured Girl Boss/Youth Business Owner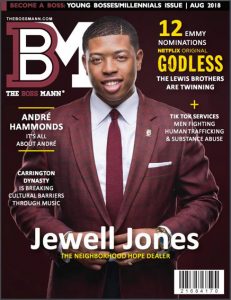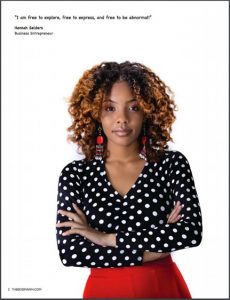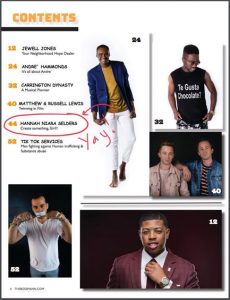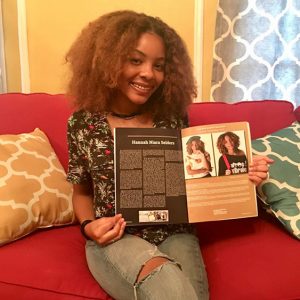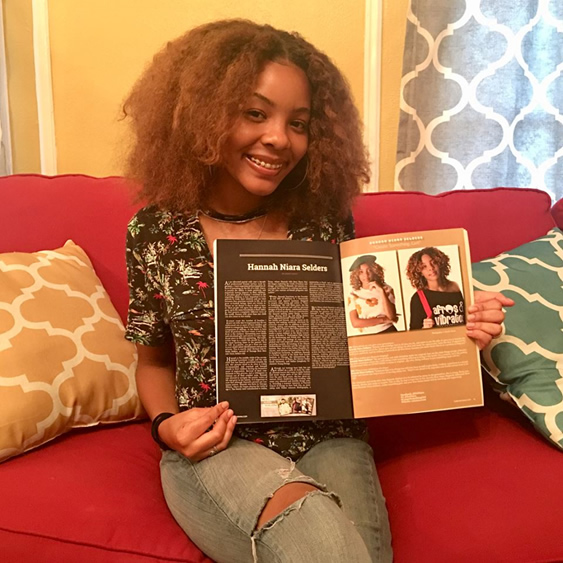 June 2018
Neiman Marcus
Tour & Meeting with Fashion Execs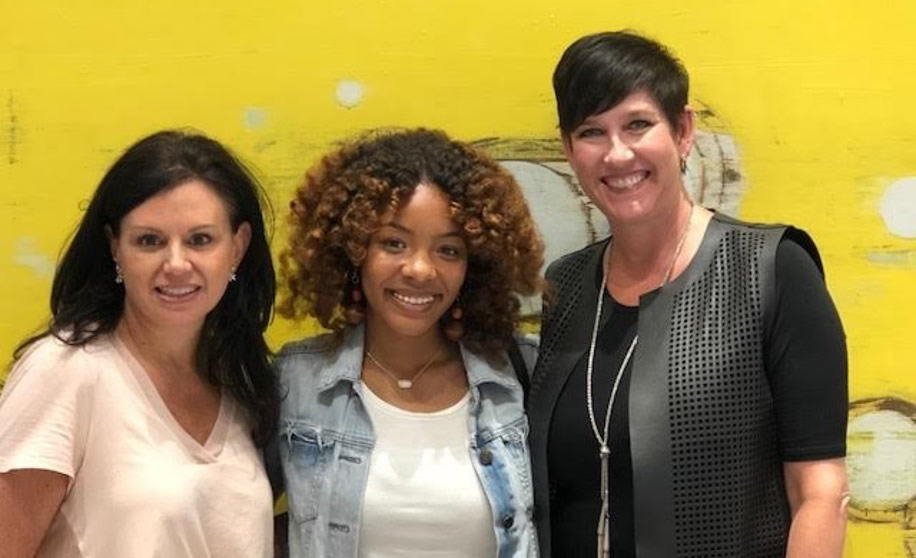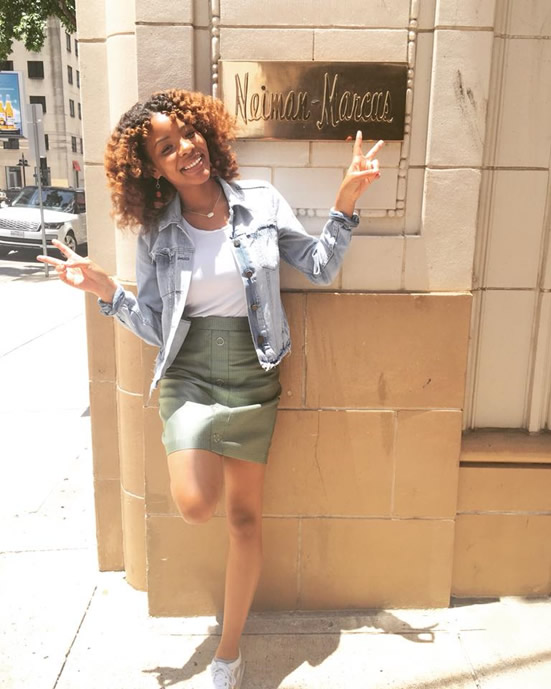 May 2018 – Present
Ese Azenabor Atelier
Mentee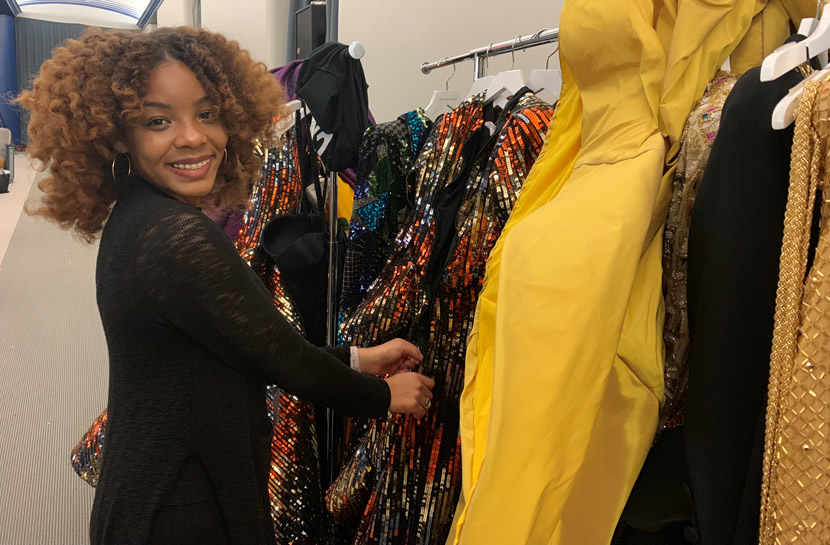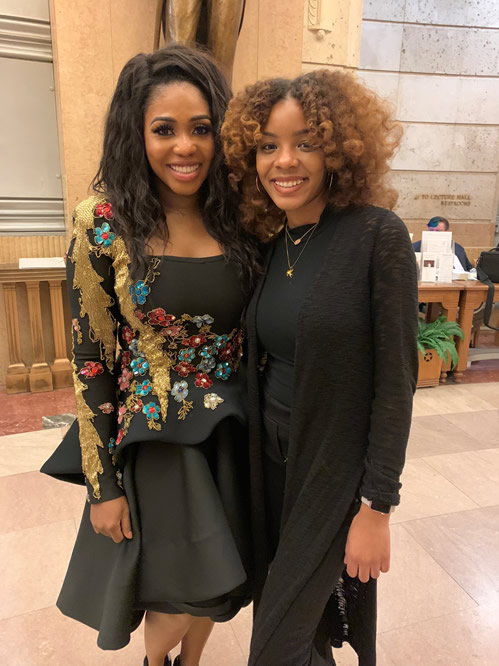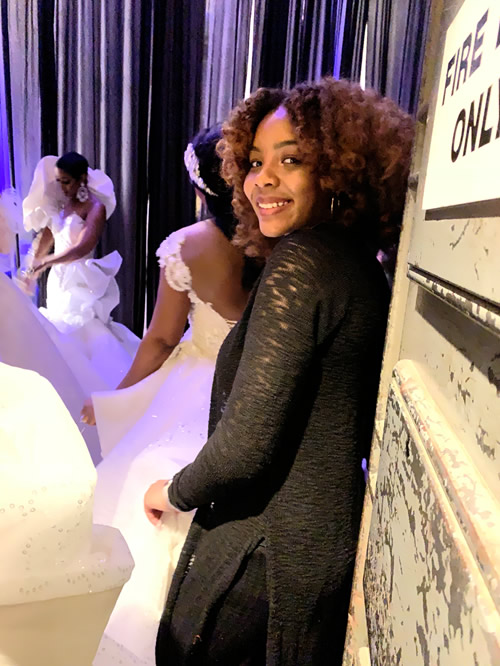 May 2018
Dallas Black MBA Association Leaders of Tomorrow Youth Business Pitch Competition 1st Place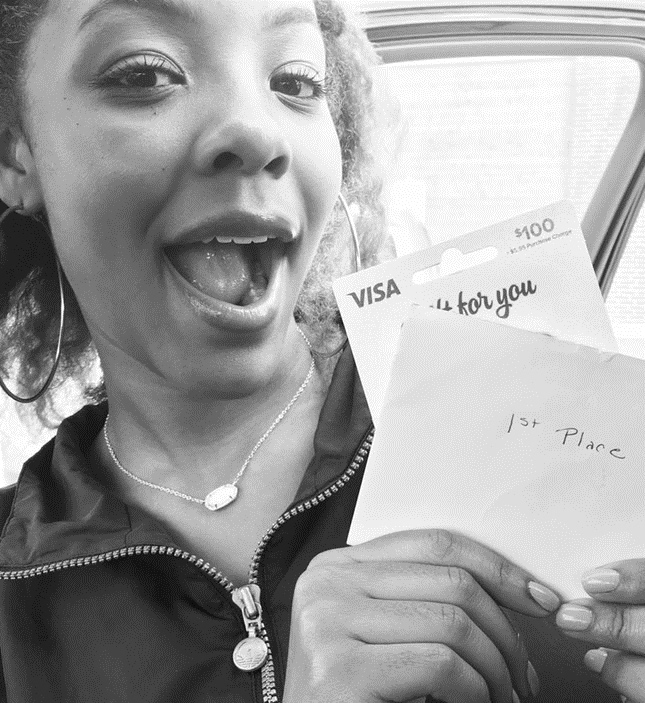 April 2018
SPARK Dallas/Neiman Marcus Creativity Confab Panelist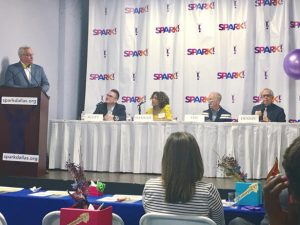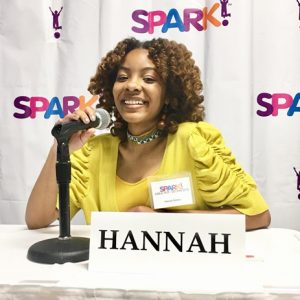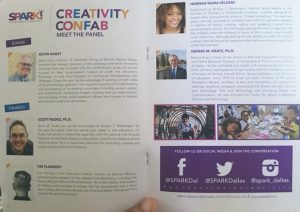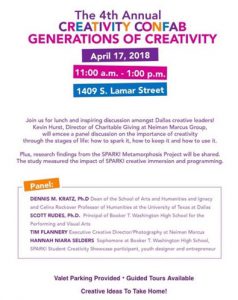 April 2018
SPARK Dallas Creativity Showcase
Overall Best In Show Award Recipient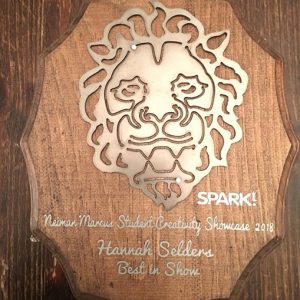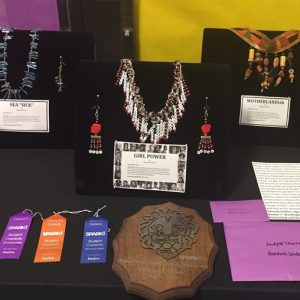 March 2018
Microsoft Youth Business Showcase
Featured Kidpreneur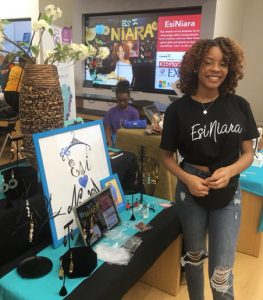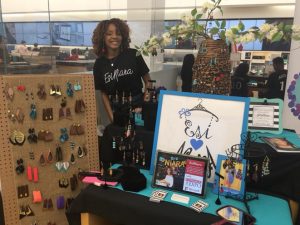 February 2018
JCPenney MOSAIC Youth Career Expo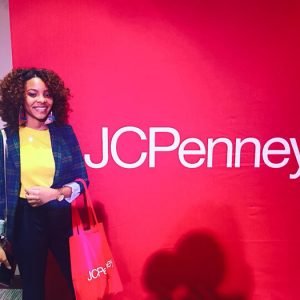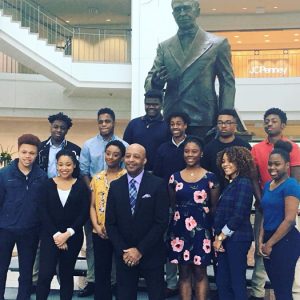 January 2018
The Mom Hatter Tea and Fashion Show
Guest Judge, Fashion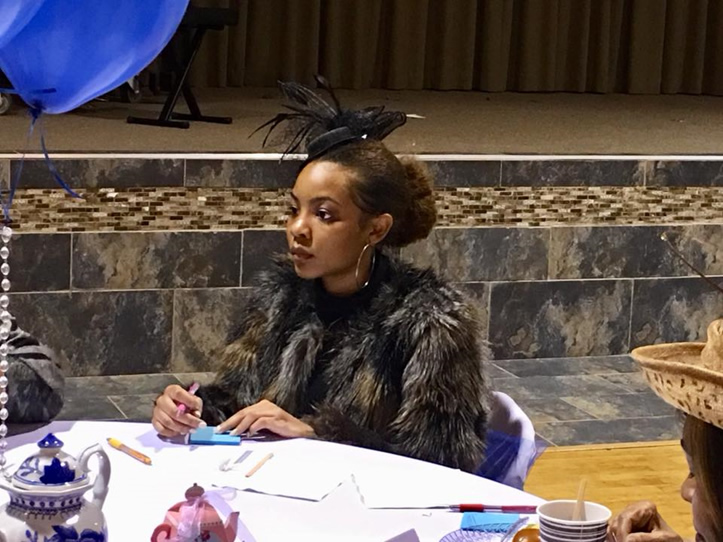 December 2017
Capital One Kidpreneur Youth Business Pitch Competition 1st Place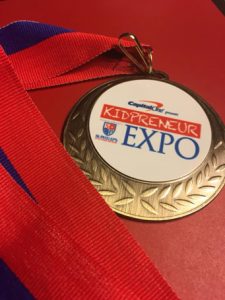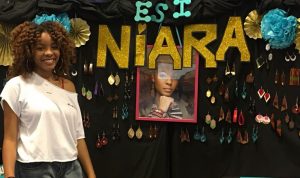 October 2017
CreativeSoul Afro Art Shoot
Model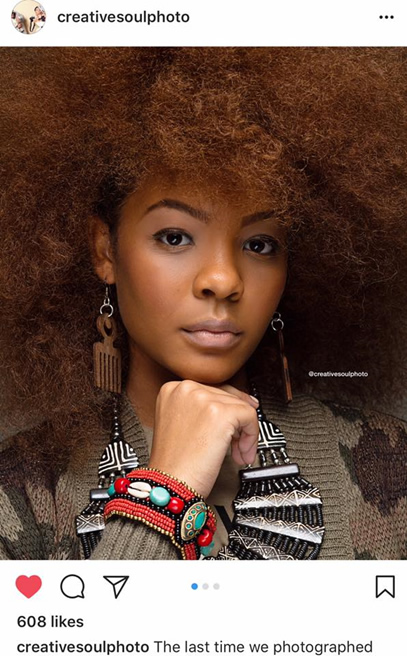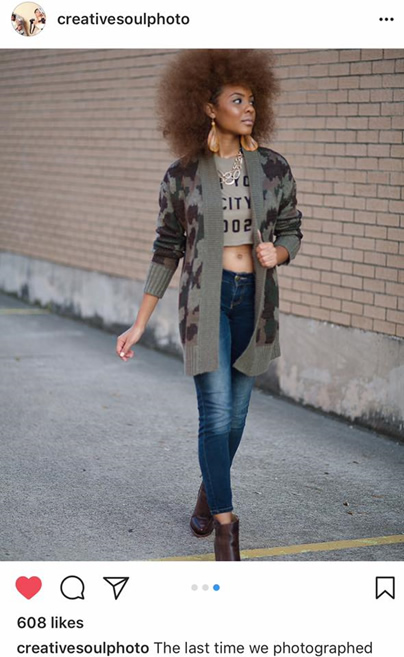 August 2017
Parsons School of Design, New York City
Student Designer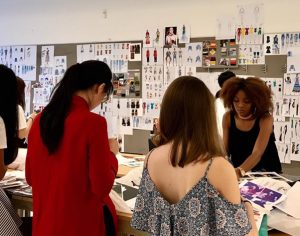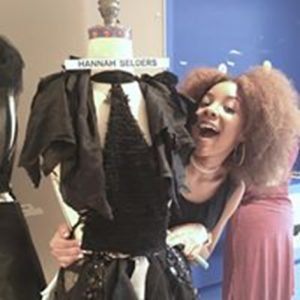 June 2017
The Black Academy of Arts & Letters
Violinist, Prince The Musical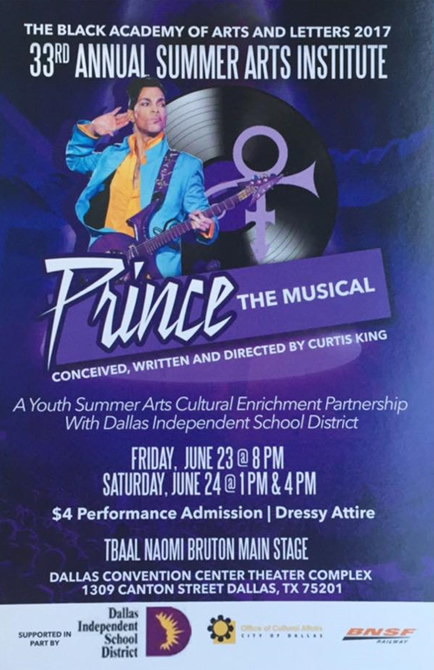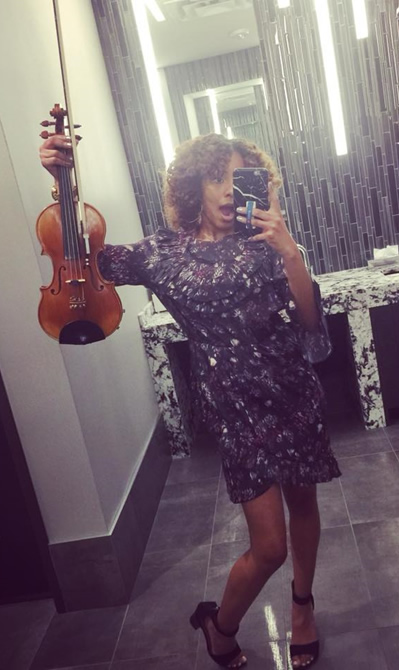 June 2017
Dallas Black Chamber of Commerce
Circle of Support Youth Entrepreneurship Program
Speaker/Presenter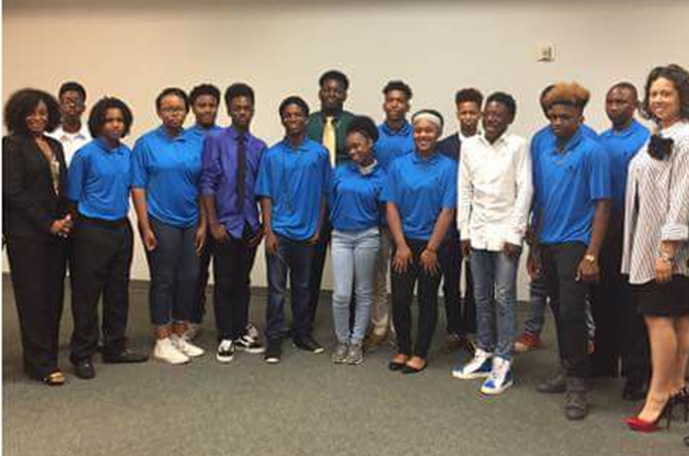 May 2017
Pat & Emmitt Smith Gala
Opening Act, Solo Violinist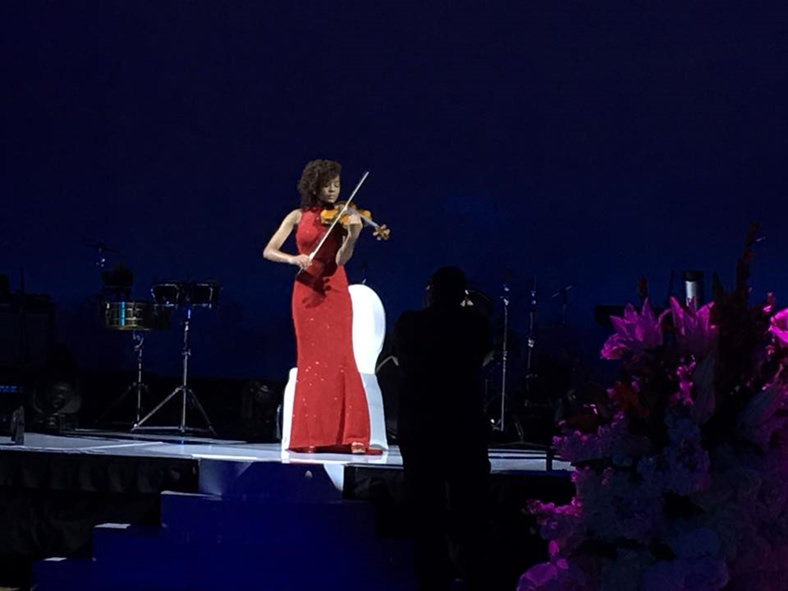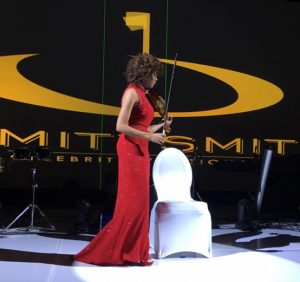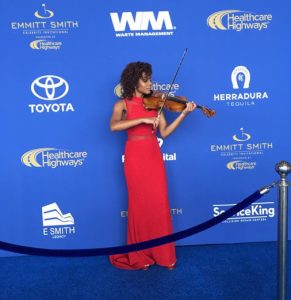 February 2017
St. Philip's Destiny Luncheon
Violinist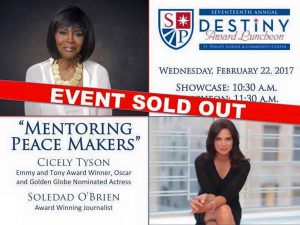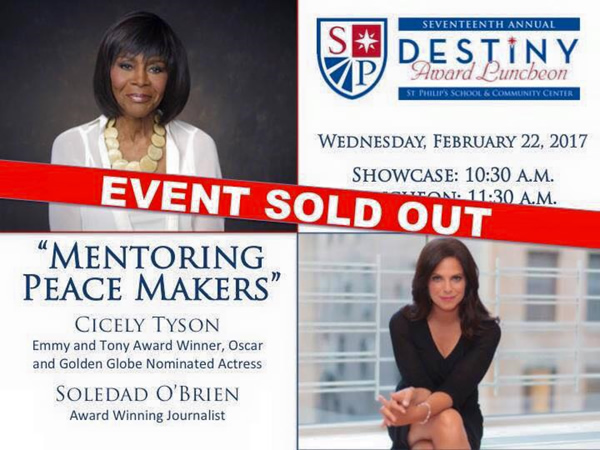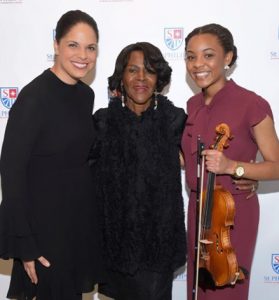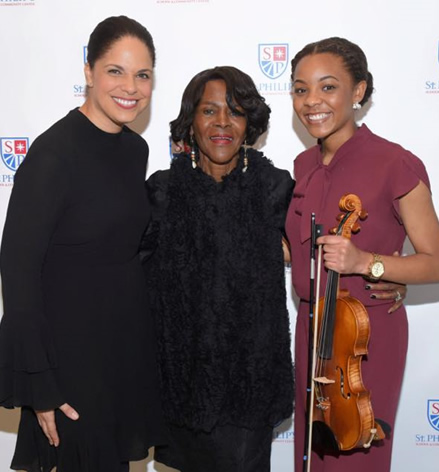 May 2016
AWANA Clubber of the Year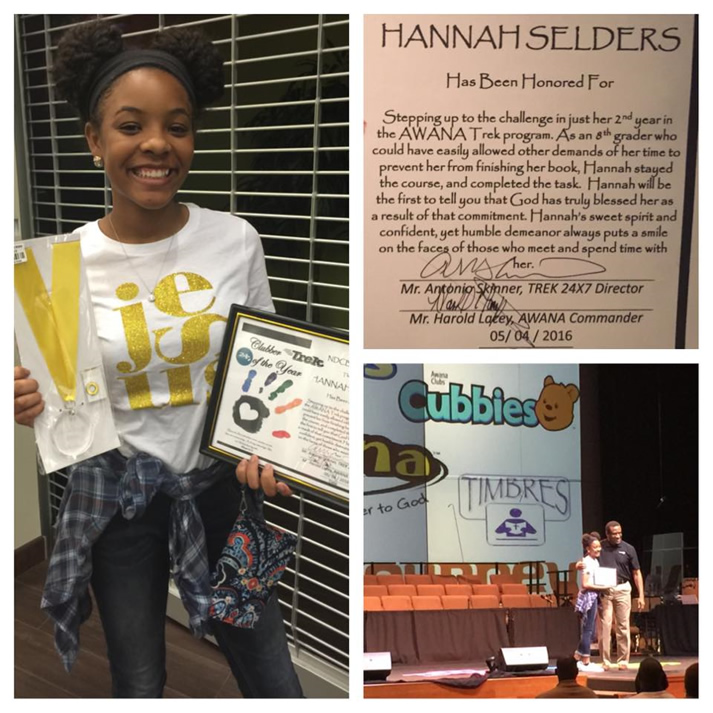 July 2015
Jaylen Bledsoe Young Entrepreneur University
3rd Place, Team Pitch Competition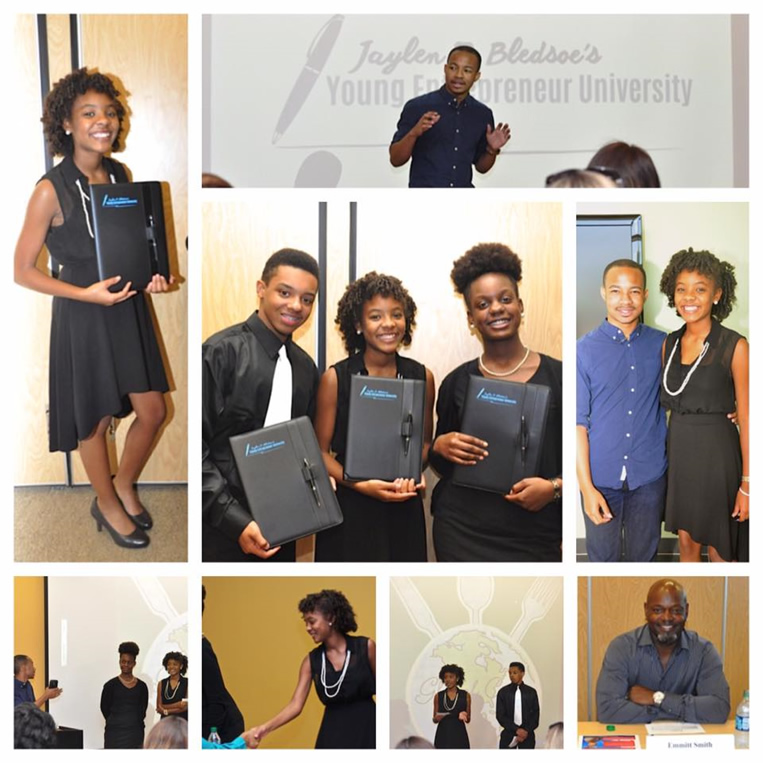 May – October 2015
Walter J. Johnson Photography Studios
Photography Intern